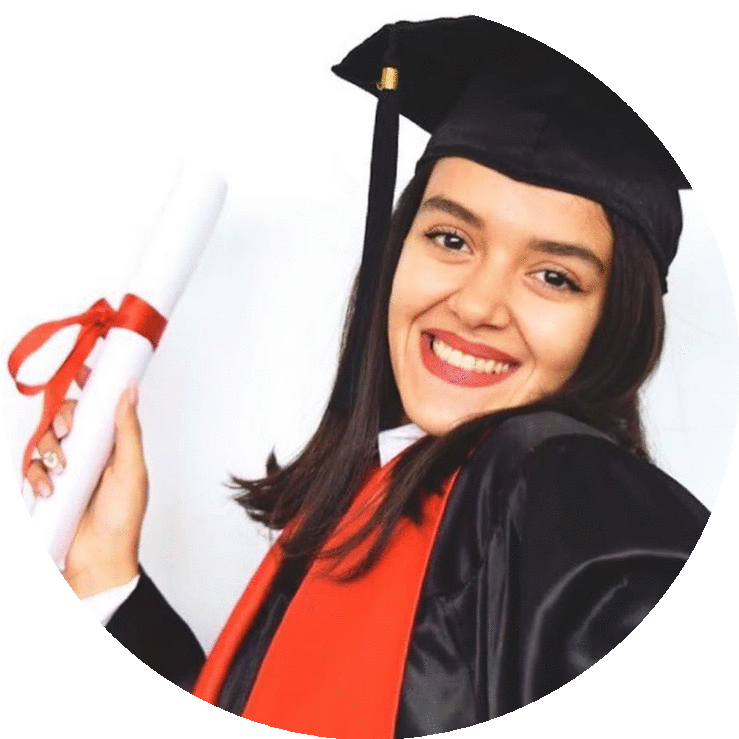 My name is Kujtesa Karaxha and I am 22 years old.

My passion is drawing, and I also like to do physical activities. This passion is closely related to my field of study, and I think that children should be involved in sports.

I would like to start from my latest experience, which was in the organization "VORAE", where I was an intern for six months at SHFMU "Mustafa Bakija" as an educational assistant. It was a sensational and fulfilling experience for me because it provided me with hands-on experience which is crucial for my field.

In addition to the fact that I am now a graduate of the Faculty of Education (pre-primary field,) I also have about 3 years' experience in the organization Nevo Concept. During this period my engagement was in the field of education as a tutor at ShFMU "Yll Morina" where I expressed an interest in engaging in many tasks such as: field work, meetings with parents, visits, planning and monthly and annual reporting.

My current engagement in Teach For Kosova started with a very pleasant experience at a concert, where I had the pleasure to meet Antigona Uka who suggested that I should apply to Teach For Kosova. I gladly followed the call for applications, and despite the challenges I completed it on time.

I was lucky enough to be invited to the interview, where I must point out that I did better than I had thought. I was not stressed at all and I was very happy with everything. We were very well received, and now I feel very happy to be part of Teach For Kosova.

I wish and hope that together we can contribute to Kosovo society in the field of education.