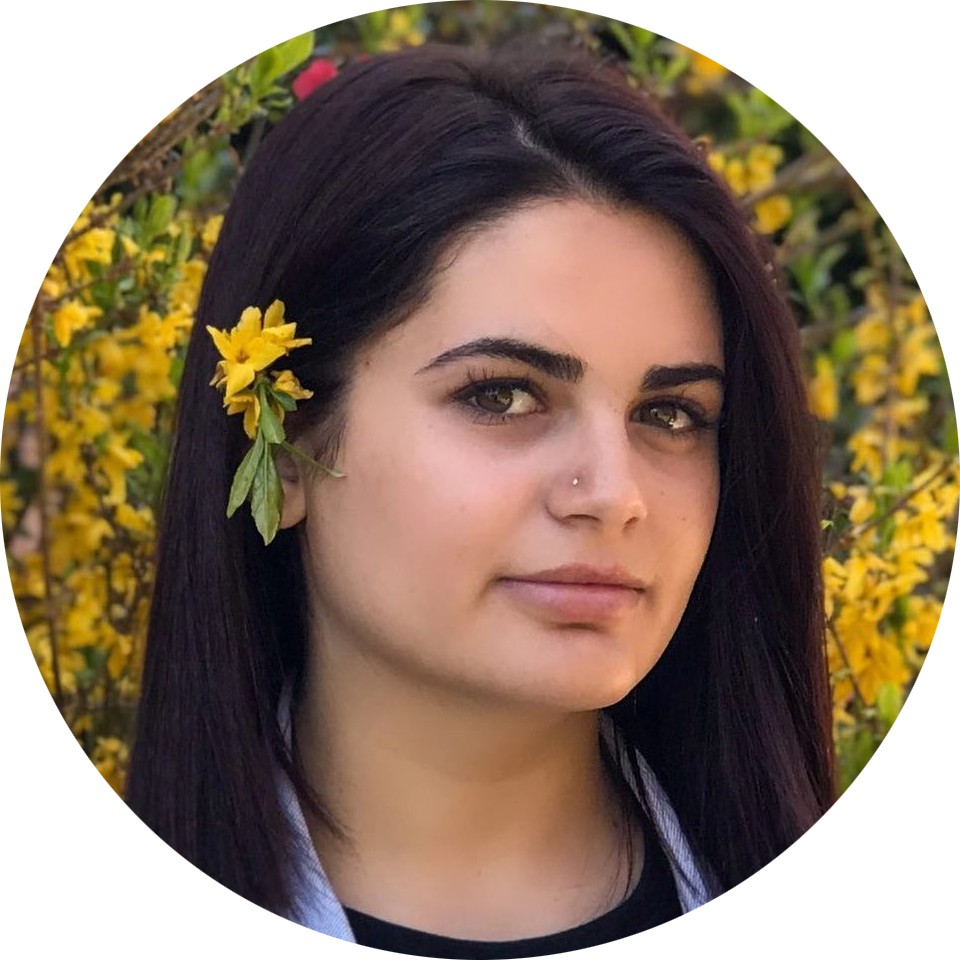 My name is Erlinda Musliji and I am 26 years old and come from Presheva.

In 2013 I started my studies at the Faculty of Philology of the University "Hasan Prishtina", in the field of Albanian Language. In 2017 I graduated from this faculty. In the autumn of that year I started my master's degree studies in "Teaching Albanian Language and Literature," at the Faculty of Education at the University "Hasan Prishtina", where I graduated in January 2020.

In addition to my studies, in 2013 I was interested in contributing as a volunteer to various organizations and workshops, where I later founded the non-governmental organization "International Leadership Club." In this club we shared public speaking and debate techniques with interested youth. From time to time I have been a participant in various projects at home and abroad which have dealt mainly with youth mobility, mental health, and soft skills.

During 2018/2019 I was a teacher at the "British Academy of Kosovo" and I was engaged as an assistant teacher at the lower secondary school "Elena Gjika" in Pristina.

In addition to these commitments, I am also passionate about art. Poetry and reading in general specifically interest in me.

I appreciate the fact that I am part of the Teach for Kosova program through which we aim to implement certain reforms in teaching and / or schools in general. These reforms can be related to the changing of teaching and learning in school, including introducing certain subjects to the curriculum. This program will be another opportunity for me to continuously develop my knowledge and skills, peer mentoring, participation in professional networks, workshops, seminars and conferences, universities or summer schools for teaching and teachers.