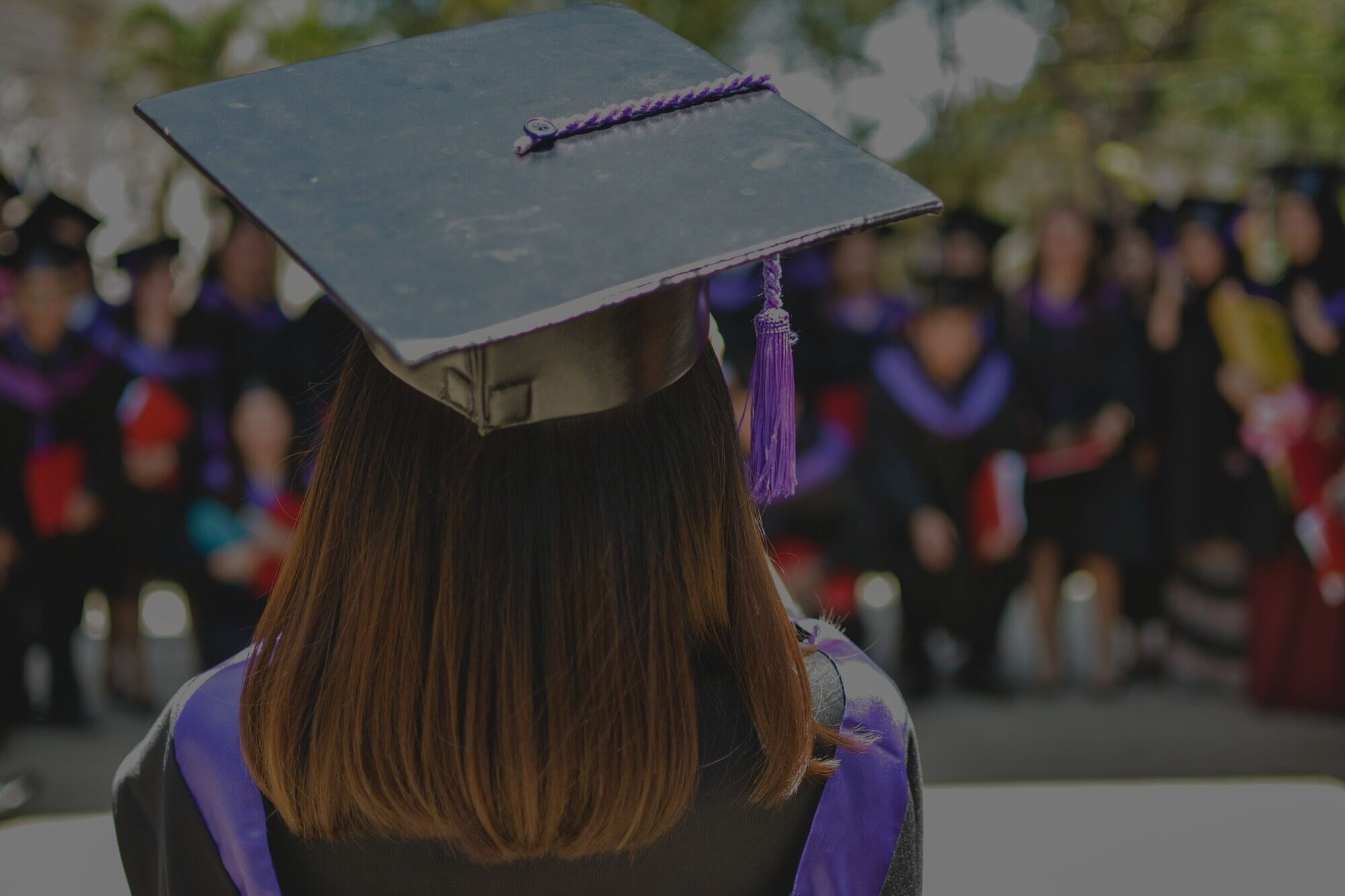 Of the more than 60,000 alumni of Teach For All partner programs, over 60% continue to work in education or with low-income communities. Grounded in their experience leading classrooms in high-need communities, alumni across the network go on to become veteran teachers, school and district leaders, policymakers, founders of advocacy organizations, and business and civic leaders who are working in collaboration with many others to effect change within and outside of education.
HIGHLIGHTS AROUND THE WORLD
53 of Enseña Peru's (Teach For Peru) 244 alumni are employed by the Ministry of Education
87% of Teach First Israel are currently teachers
600+ network alumni have launched social enterprises in their countries
Learn more about "Teach For All"
Our vision for Teach For Kosova alumni is that they will become part of this global movement by playing a critical role in our local context in the next decade – modeling effective teaching, leading and staffing a new generation of public schools in urban and rural areas, and taking on significant leadership roles in the education system.