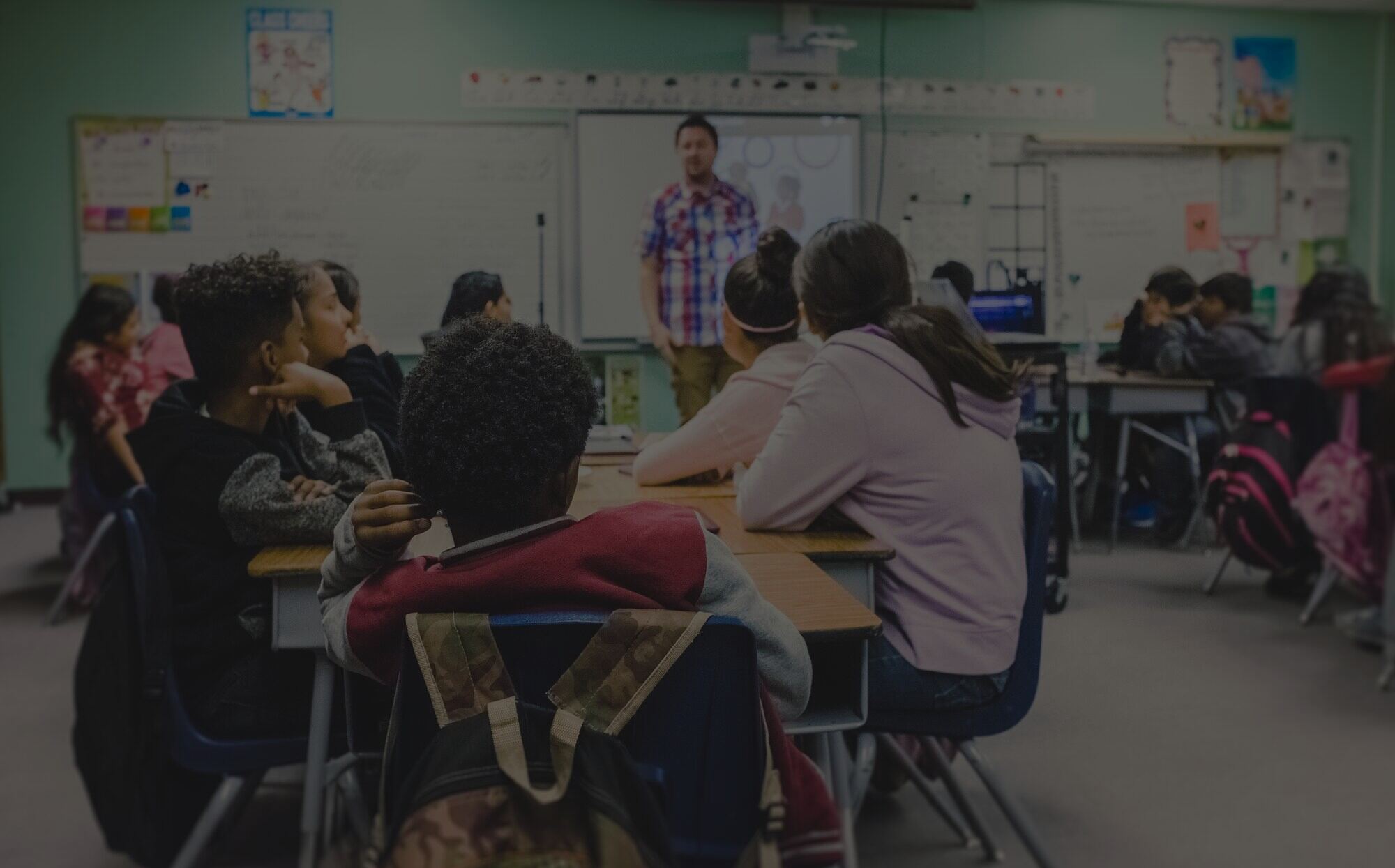 CORE VALUES
Teach For Kosova's core values are what give life to the organization
LEADERSHIP
We set clear, measurable visions, act with purpose, and support others in working towards their goals. We approach our work in a resourceful, strategic, and meaningful way to ensure the best outcomes for the organization and mission.
COMMITMENT TO LEARNING
We strongly believe in personal and professional growth and use our past experiences to inform our processes for improvement. We take pride in the work that we do, while welcoming new ideas and feedback. We are committed to being life-long learners and encourage honest self-reflection to ensure that the decisions we make are in the best interest of our organization and mission.
RESPECT AND HUMILITY
We value diversity in the workplace and all who are engaged in this challenging work. We understand the limitations of our own experiences and actively seek out new perspectives and expertise.
LOCALLY ROOTED, GLOBALLY INFORMED
We are empowered by our perspectives, needs, and opportunities to addressing educational inequity. We work together with key stakeholders in the public and private sector – all while developing our understanding on best practices used around the world to innovate and maximize our impact locally.
TEAMWORK
We deeply value the diversity of our team and operate with respect and a willingness to be open to one another. We seek to empower and challenge each other to be our best, so that we can realize our mission.