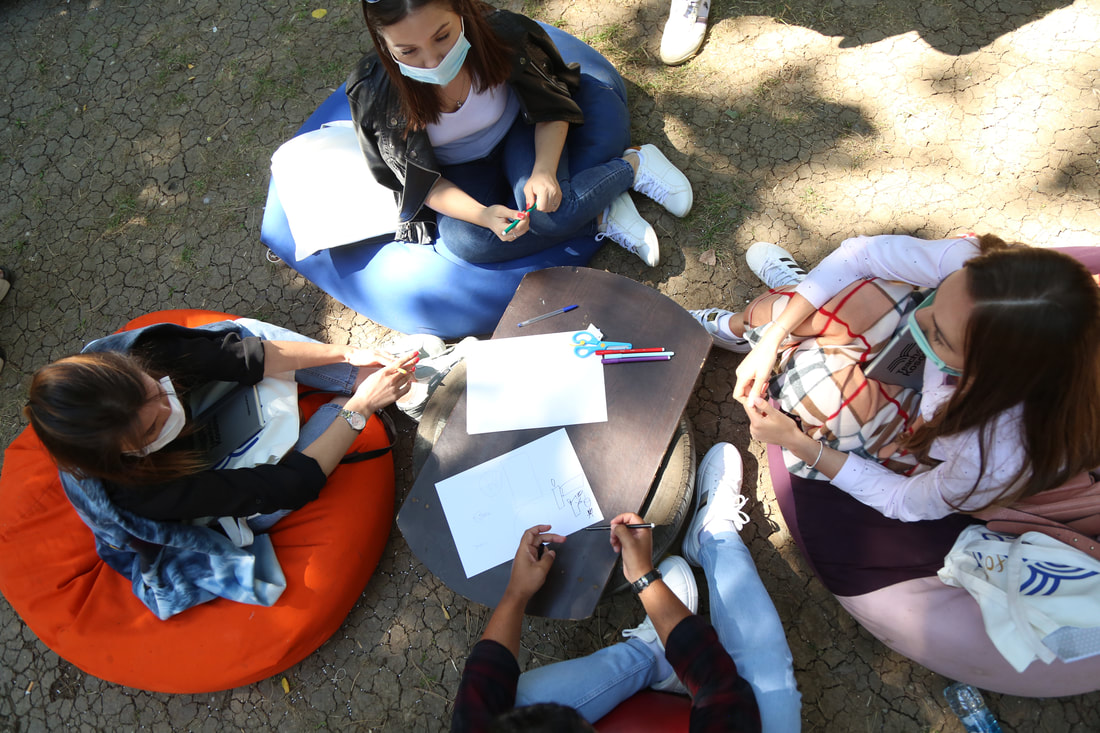 Applications for the Teach For Kosova Fellowship are opening on November 15th. What does this mean? Each year, Teach For Kosova recruits exceptional individuals to lead, inspire, and create change in high-need schools and communities. Those who are selected to be a part of the Teach For Kosova Fellowship receive ongoing training and support during their two-year, full-time commitment to the program.

Additionally, with this experience, Fellows will have a deep understanding of the challenges that currently exist in our education system. When your 2-year commitment comes to an end, Teach For Kosova will continue to work with you to ensure that we can make lasting systemic change for the future of our country.

To that end, as a Teach For Kosova Fellow you will have the opportunity to make a difference in students' lives and can shape who they become in the future. You will join a network of over 60,000 alumni in the Teach For All network (www.teachforall.org) and will work to create the change that Kosova desperately needs.

To learn more about the program please go through our website or contact us at: samir.shahini@teachforkosova.org.